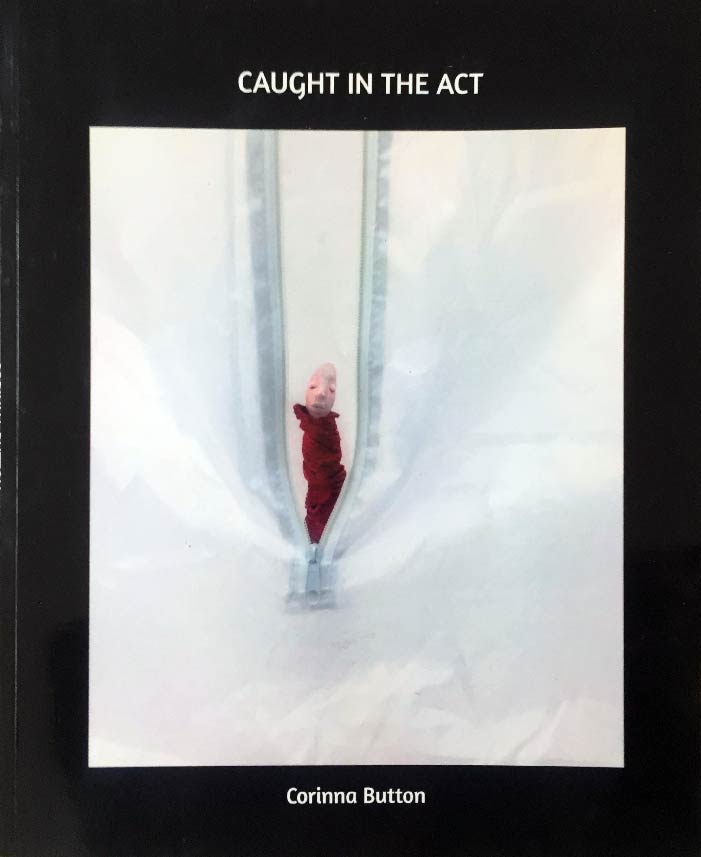 CAUGHT IN THE ACT
CORINNA BUTTON
This book shows paintings, sculpture and printmaking works by Corinna Button that showcases the multi-faceted aspects of being a woman. Primarily focused on female portraiture Corinna Button's treatment of the subject often incorporates multiple angles at once, suggesting an uncanny paradox of femininity in a fast moving and image conscious society. Featuring essays by SERGIO GOMEZ, curator and visual artist and SUE ROE, author. Available on Blurb USA and worldwide.
UK: www.blurb.co.uk/b/7916094-corinna-button
USA: www.blurb.com/b/7916094-corinna-button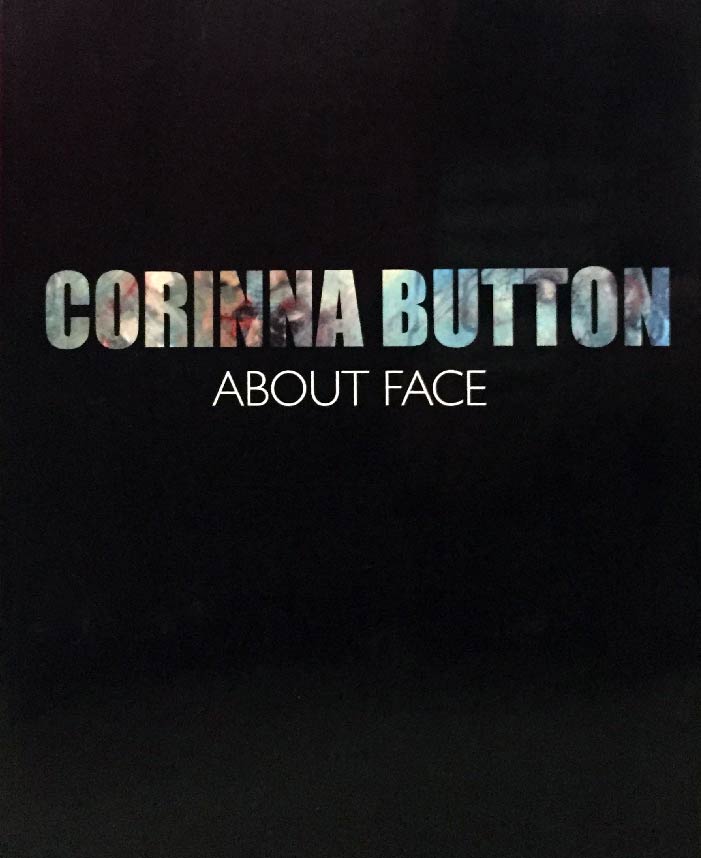 ABOUT FACE
CORINNA BUTTON
Features work from Corinna Button's solo Exhibition at Zhou B Art Center, Chicago in 2012 in printmaking and painting. Essay by Curator Sergio Gomez.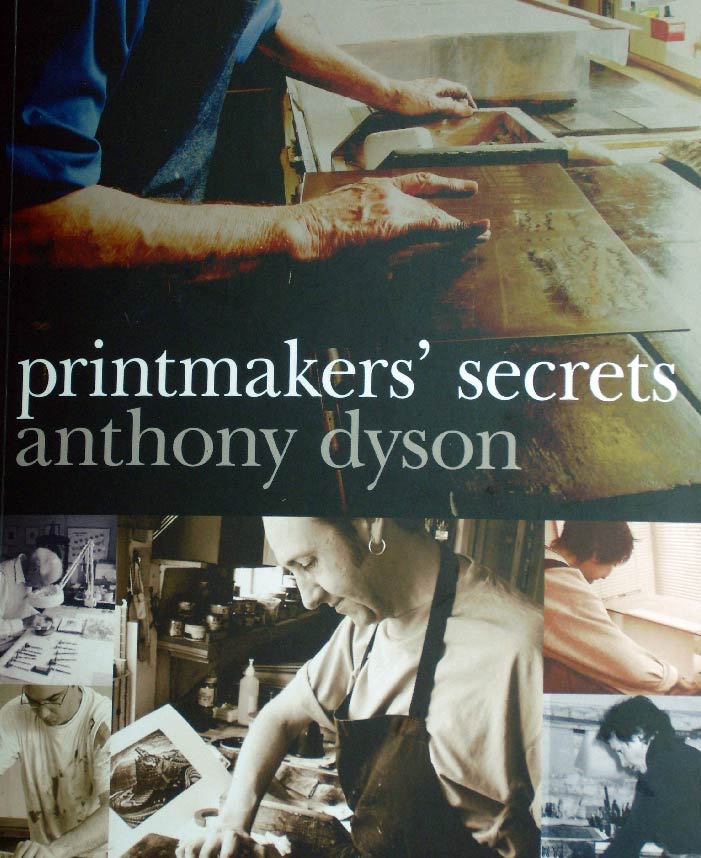 PRINTMAKER'S SECRETS
ANTHONY DYSON
My work in Collagraph is featured in this book – see the article by the Author Anthony Dyson here.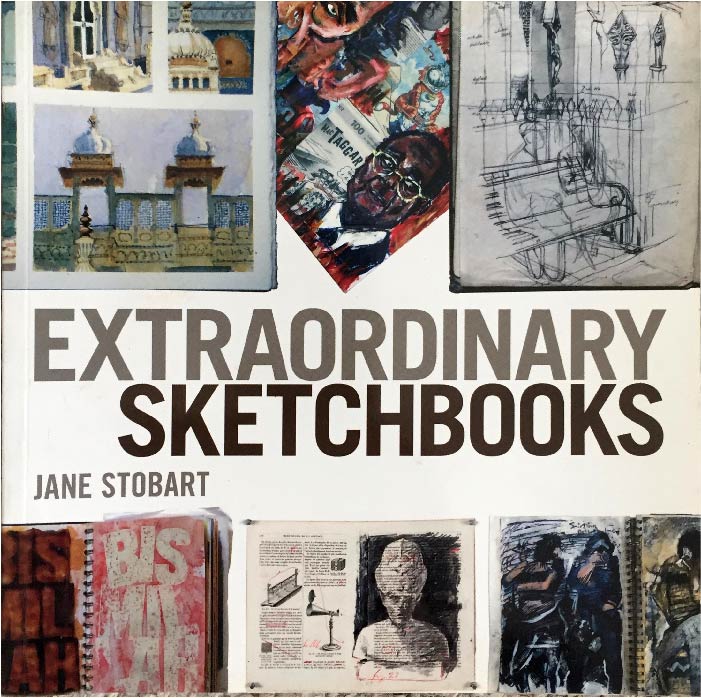 EXTRAORDINARY SKETCHBOOKS
JANE STOBART
Features sketchbook works by Corinna Button alongside Henry Moore, William Kentridge, Jane Stobart (the author) and many others.Sketchbooks are an essential part of the creative process for artists of all disciplines, ranging from textiles and jewellery to interior design, printmaking and ceramics. Extraordinary Sketchbooks takes the reader through different themes and functions for sketchbooks, including drawing to collect visual research, course work, developing concepts and suggestions for making simple and quick visuals into exciting images. An inspiring gallery of examples from a range of artists including recent graduates, practising artists and lecturers and working professionals form a variety of art and design industries. A fantastic resource for artists everywhere.
www.bloomsbury.com/uk/extraordinary-sketchbooks-9781408134429